We've never seen Holsteins like this…(Article REID Stokcsfeeds)
The result of global collaboration and local expertise including; Reid's, specialist vets and a Victorian beef processor – Elite Dairy Beef trialled the program for 18-months, testing and adapting the rigorous nutrition and rearing program. Developed by Spanish company INZAR, the program has been running for decades in the UK and Europe, and is integral to their dairy farmers' success in achieving premiums for male dairy steers into high quality European beef markets.
About The Program
Elite's Dairy Beef Program adopts innovative nutritional systems that improve health and production potential. It delivers high levels of economic and environmental efficiency and low levels of disease and antibiotic usage.
It focuses on critical developmental time points during early life that are crucial for the future growth potential of the beef animal. It also embraces a new era of ruminant nutrition, whereby specialised rations are formulated to establish synergies between balanced nutritional inputs, the immune system and the calves' internal environment.
Must Read: Food…The Most Important Vitamin of Them All.
The Elite Program addresses in detail the management required to optimise calf rearing for effective easy finishing and delivering a consistent, high-quality product to the consumer. Our Standard Operating Procedures support you through each stage of the program – rearing, growing and finishing. We specify protocols and management practices that are endorsed by an expert veterinary panel. The INZAR ration focusses on highly digestible products which provide additional nutrients to promote gut health and immunity during the rumen development phase. It is formulated for Australian conditions through a collaboration between Inzar, Maxum and Reid Stockfeeds.
It's a low-risk regime – meeting stringent health conditions and balanced nutrition designed to avoid the use of antibiotics and ionophores and to guard against disease"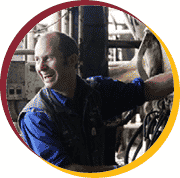 Mark Humphris
BSc, BVMS (Hons) MANZCVSc. (Dairy Medicine), DipHRM (Dairy) specialist in biosecurity & resources for animal health and welfare monitoring.
A New Premium Dairy Beef product
Steers produced under this program will be purchased by Greenhams, leaders in the marketing of premium beef brands. The low carbon footprint, lifetime traceability, animal welfare standards and antibiotic-free program status combined with MSA grading, provide the necessary credentials for launching a premium beef brand and accessing differentiated markets. This reduces the influence of commodity product price movements and lessens the risk for the supply chain.
I rear the calves well because I love them and value them. This program takes nutrition, rearing and branding opportunities to a new level. It is helping us to future-proof our business.…"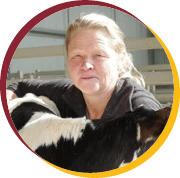 Nita McRae
Gippsland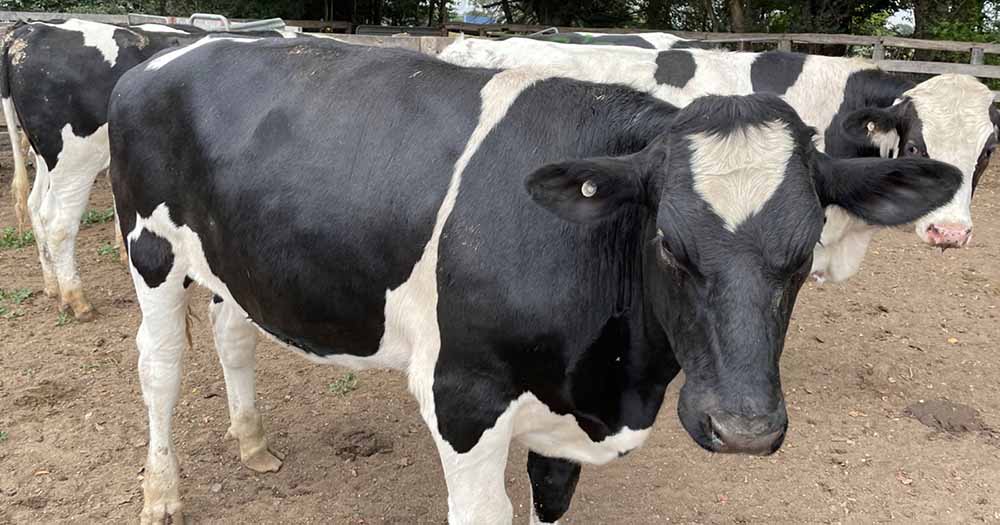 Program Flexibility
Ability to sell calf at an earlier age (3-5 days)
Entry points to the program to suit an individual's capacity and interest (supplier, rearer, finisher)
Early weaning
No impact on existing farm feed resources
Opportunity for crop producers to utilise spare paddocks, farm equipment and resources for finishing steers
Access to strong technical support and an experienced team of vets, nutritionists and experts in grain purchasing, beef processing and marketing.
This is a great opportunity for the dairy sector to address a serious consumer concern about the lifetime value of male dairy calves, with a program that helps provide a level of surety around payment when economic conditions are less favourable."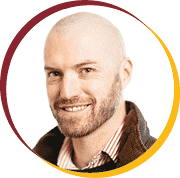 Nick Reid
General Manager, Reid Stockfeeds.